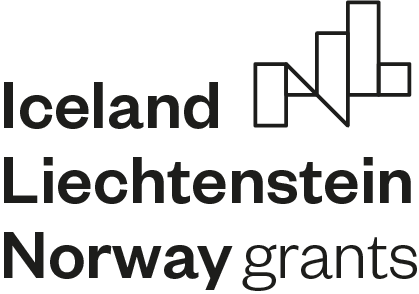 In the context of the completion of the Programme European Economic Area Financial Mechanism 2009-2014 - Programme Area GR03 / "Renewable Energy", CRES organizes a two-day event on December 6th and 7th 2017 at the Crowne Plaza Athens Hotel (Michalakopoulou 50, 11528 Athens). In particular:
On Wednesday, December 6th 2017, an event will be held for the Complementary Actions of the Programme, which will be attended by representatives from institutions of 6 European countries (Bulgaria, Romania, Hungary, Poland, Latvia and Portugal) that operated programmes or implemented projects of the EEA Grants 2009-14, similar to those of the Greek (GR03) programme.


On Thursday, December 7th, 2017, the final event of the Programme will be conducted, during which the completed projects of the GR03 Programme in Greece, as well as the actions of bilateral cooperation between project promoters and bodies from the 3 Donor states (Iceland, Liechtenstein and Norway) will be presented.
Please state your participation by filling out the attached form and sending it to minadaki@cres.gr until Friday 17/11/2017 at the latest.